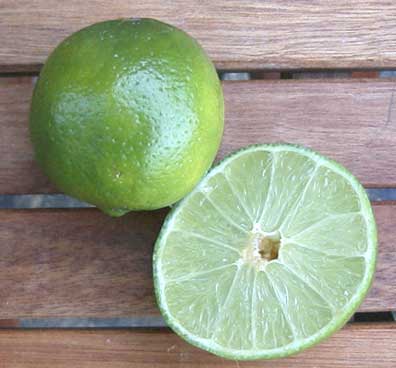 Check the meat label. Right there it is, plain as day — vitamin C in the form of sodium ascorbate or isoascorbate.
The Food and Drug Administration (FDA) says it has to be there because vitamin C does for meat exactly what it does for your body: It prevents free radicals (incomplete pieces of molecules) from hooking up with each other to form damaging compounds, in this case carcinogens, substances that cause cancer.
Processed meats such as bacon and sausages are preserved with sodium nitrite, which protects the meat from Clostridium botulinum, microorganisms that cause the potentially fatal food poisoning known as botulism.
On its own, sodium nitrite reacts at high temperatures with compounds in meat to form carcinogens called nitrosamines. But like the Lone Ranger, antioxidant vitamin C rides to the rescue, preventing the chemical reaction and keeping the sausage and bacon safe to eat. How's that for healthy eating, Kemo Sabe?